We offer a wide variety of services for your home maintenance needs.
Our team is prepared to handle a variety of services within the Central Ohio market.  We are licensed, bonded, and insured and do not charge anything to provide a quote or estimate.
We offer many handyman
and maintenance services: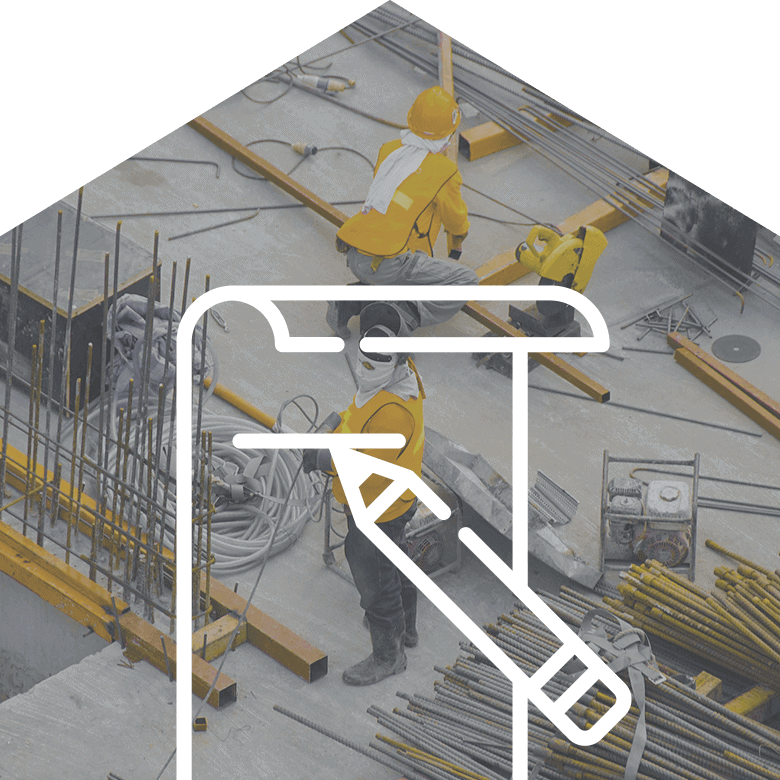 Kitchen Remodels
We do full kitchen remodels that are both beautiful and functional.
In need of a makeover? We can help you transform your tired-out or outdated kitchens with ours!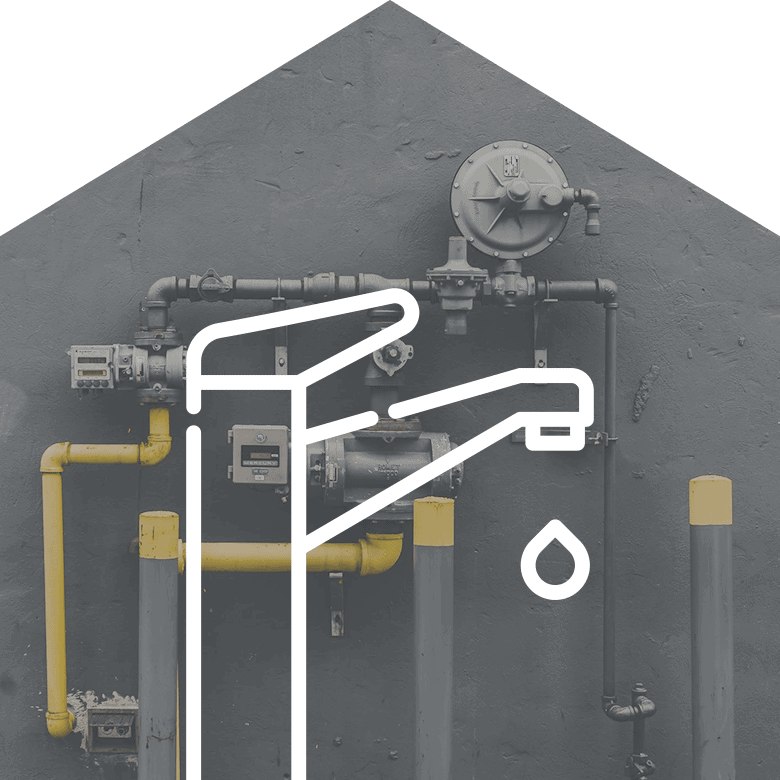 Bathroom Remodels
Don't let your bathroom get outdated and drafty, make it a place that you love to go!  We can help with everything from new standing tile showers to vanities to complete renovations.
Finished Basements
We refinish basements that can house a movie theater, bar, or any other type of entertainment you want! The basement is often the most overlooked and least used room in a house, not anymore!
We offer a variety of handyman and home constructions
services.  Explore more options: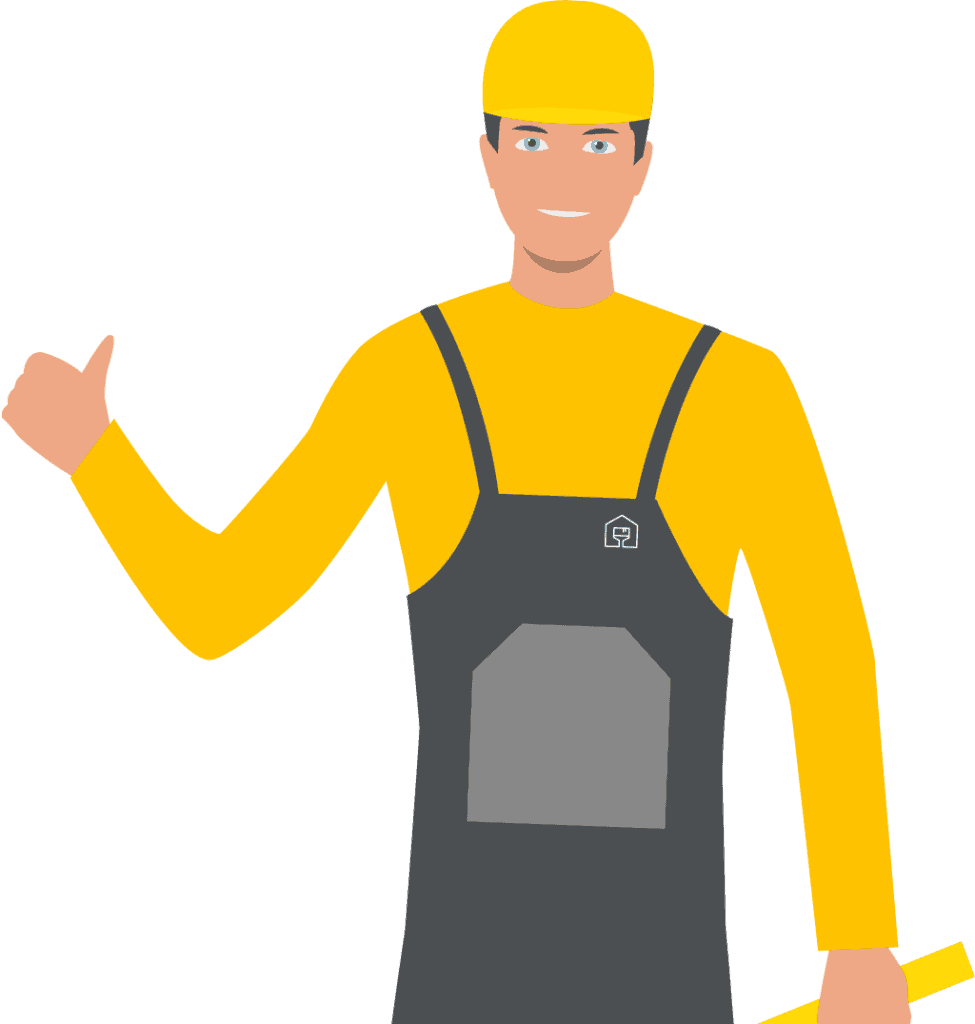 Our typical office hours are from 9:00am – 5:00pm Outside of those hours we will do our best to get back to by the next business day.