Our goal is to provide high quality services at an affordable rate.  We also strive to deliver our services in a timely manner with professionals that you can trust to get the job done right.
We are a small team of hard working individuals located in Columbus, Ohio, and
we are licensed, bonded, and insured.

As a new company, it is important to us to form long lasting, mutually beneficial relationships.
Due to this objective, we have dedicated our services to like minded individuals in similar professions that often have maintenance needs.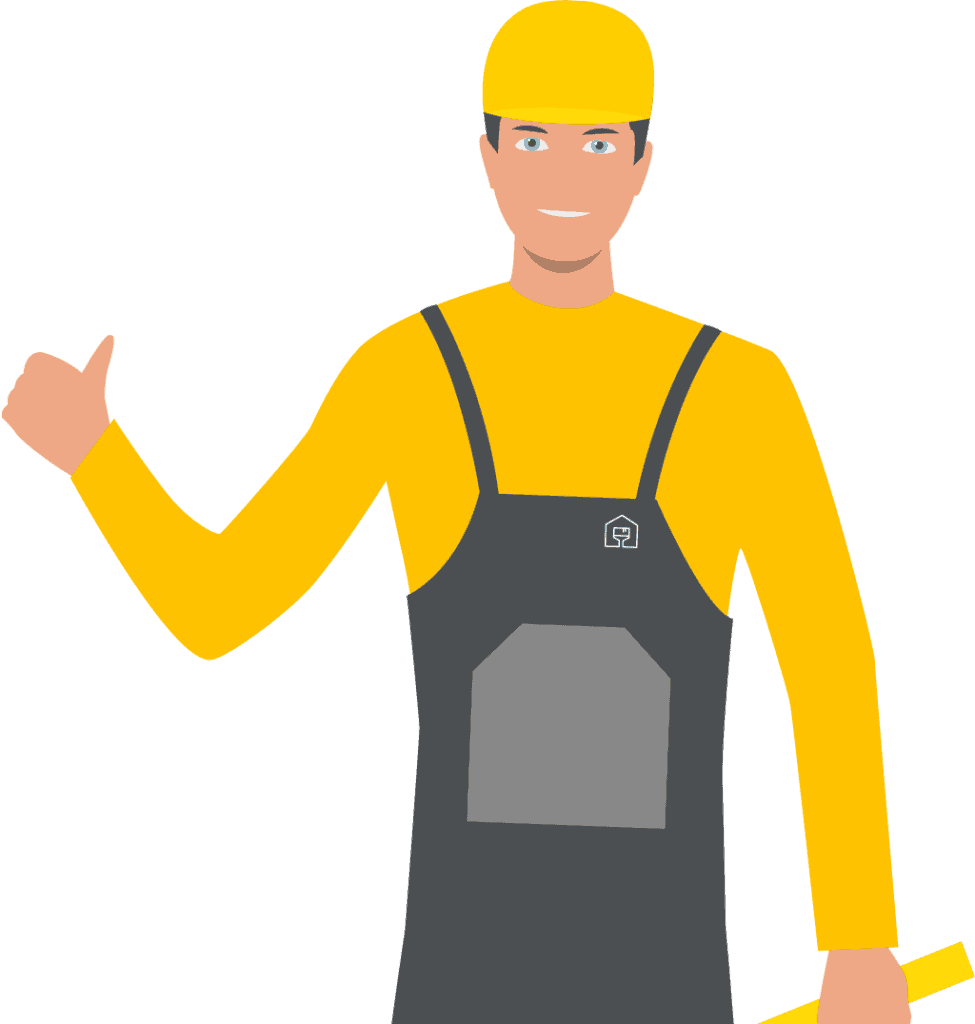 If you are in the real estate industry or own a home within an HOA, we offer exlcusive
parnterships with landlords, Realtors, and HOA's

. We also cater to individual home owners that have needs around their home, both large and small. 
Our estimates are completely free, with no obligation.
We are always looking for new projects and partnerships.  If you are looking for a quality company that you can trust, don't hesitate to reach out to us today.