We offer safe, reliable, and guaranteed work that you are sure to love.  Our services range from simple jobs to renovating entire homes or multi family buildings.  We specialize in partnering with landlords and investors.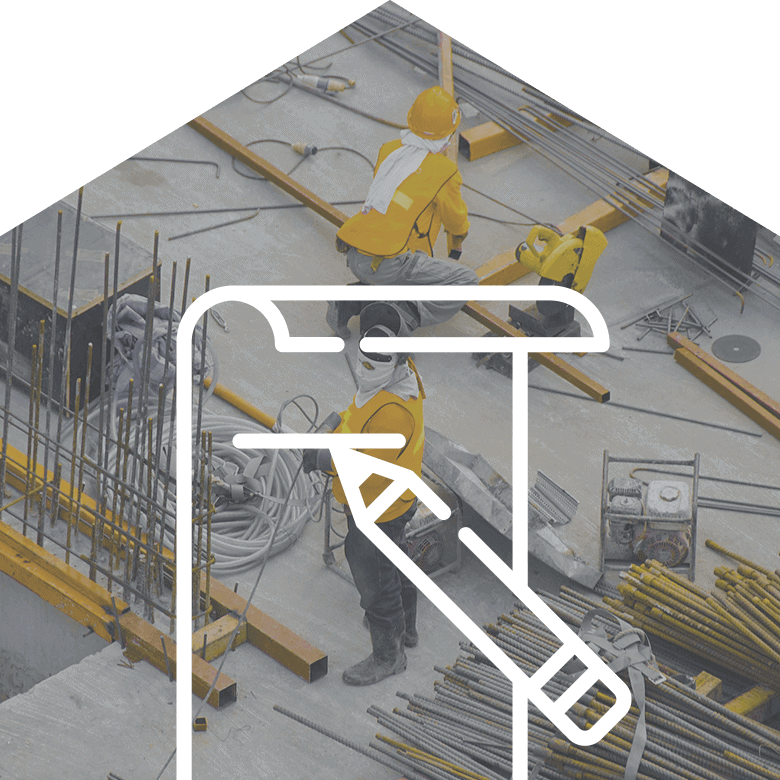 Full Renovations
We can handle full renovations and can help reposition your property for higher rents or increased value.
Enjoy the benefits of working with one company for all of your construction needs, rather than trying to work with several different companies at once.

Rental Turns & 24/7 Maintenace
We partner with many landlords to help ease the transition between tenants and address their maintenance needs.  This can be a stressful item for landlords to handle, and we look to simplify the process as much as possible.
If you are interested in partnering with us for your rental turns, please reach out to us today for more details on this partnership opportunity.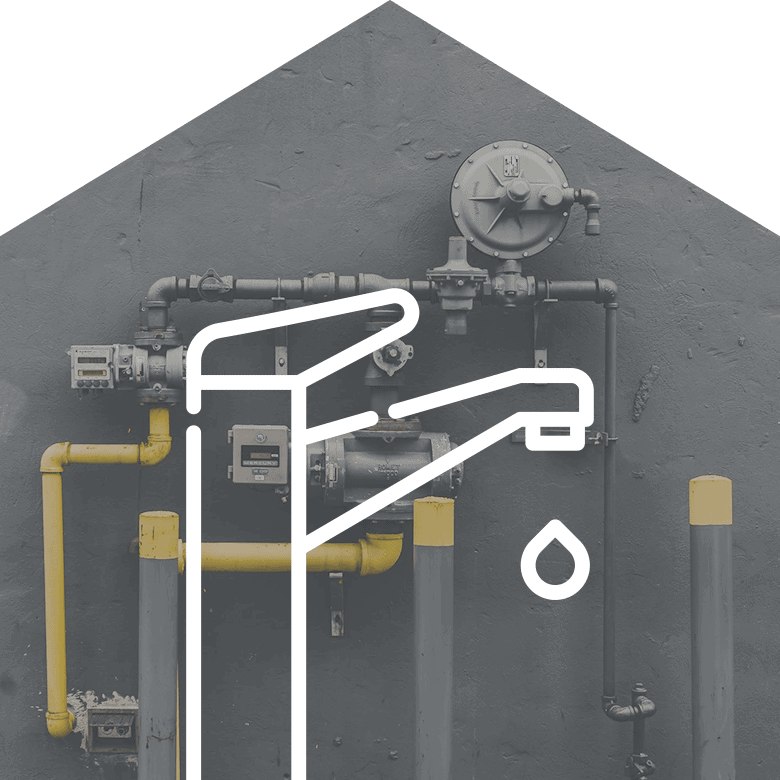 Request to Remedy Items
Are you a real estate agent with sellers that need to have items fixed before they can close on their purchase offer?
Smart Home & Electrical
We can assist with a number of home electrical needs and smart home installations.  Including but not limited to: