We offer safe, reliable, and guaranteed work that you are sure to love.  Our services range from simple jobs to renovating entire homes or multi family buildings.  We specialize in partnering with landlords and investors.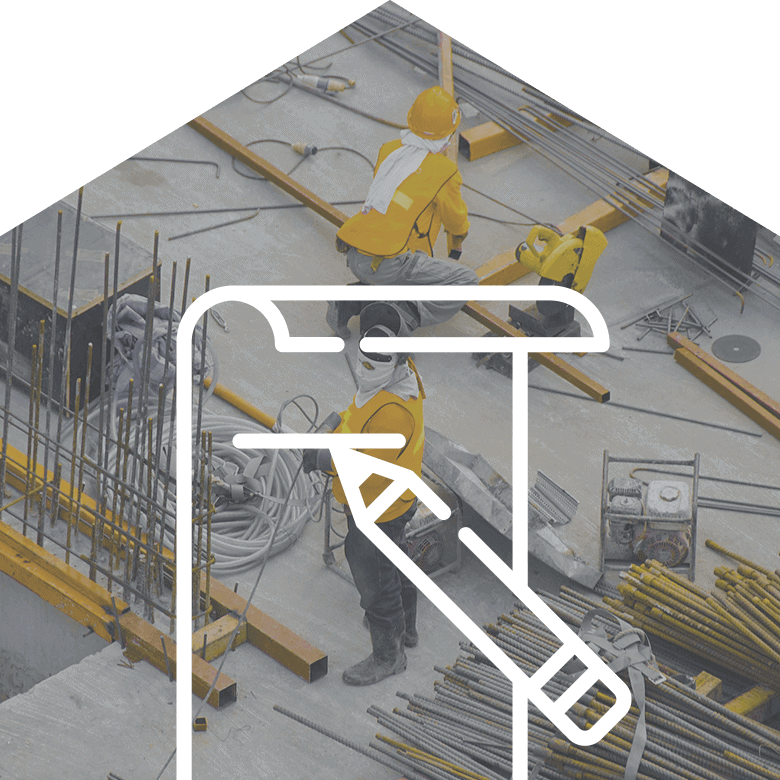 Basement Renovations
We can completely transform your basement into whatever you can dream of!
Enjoy the benefits of working with one company for all of your construction needs, rather than trying to work with several different companies at once.

Kitchen Remodels
We do full kitchen remodels that are both beautiful and functional.
In need of a makeover? We can help you transform your tired-out or outdated kitchens with ours!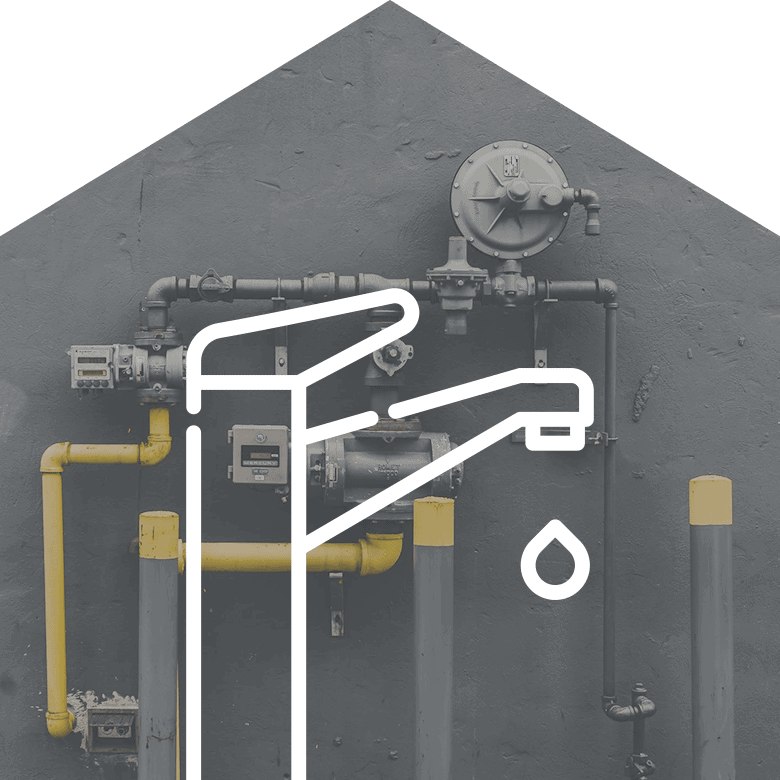 Bathroom Remodels
Don't let your bathroom get outdated and drafty, make it a place that you love to go!  We can help with everything from new standing tile showers to vanities to complete renovations.
Smart Home & Electrical
We can assist with a number of home electrical needs and smart home installations.  Including but not limited to: